Industries Served
As the leading litigation support service in California, Southern Oregon and Western Nevada, we've developed a reputation for being an honest and hardworking company, while working to exceed the expectations of our loyal customers. We strive to assist and meet the demands of our legal community and insurance carrier community customer base. We do not merely want to be a vendor to our clients but an asset that they call on regularly to handle their litigation support needs. With 46 years of experience we know what it takes to get the job done. Contact us to learn more about our company and how we can help your firm.
Real Estate, commercial and construction
Insurance Carriers (Auto, Home & Life)
Workers' Compensation (Risk Management, Industrial Insurance Carriers)
Our History
As a family-owned litigation support company, we have developed a loyal customer base in the insurance agency and legal industries since 1972. The company's headquarters in Redding, CA are operated by the founder, Mike Chittim. Mike has grown the business adding branch, field and satellite offices across Northern and Central California, to allow Legal Photocopy Service to service counties with it's own employees guaranteeing our expected level of service and turnaround times. Our staff's professionalism and dedication under the direction of Mike Chittim has led to the success of Legal Photocopy Service and has made us the preferred vendor among many attorneys, insurance carriers and law firms throughout California.
While we specialize in being a full service litigation support service to the legal and insurance communities across the State of California. We are well positioned to provide process serving, court filing, efiling, medical record retrieval and document production services to our clients nationally. Litigation Support has been changing rapidly over the years and we do our best to stay at the leading edge of these changes. We invest heavily in technology in an effort to always do things better, faster with more efficiency and cost effectively for our clients. We currently have 23 employees, committed to providing reliable and honest services to our customers.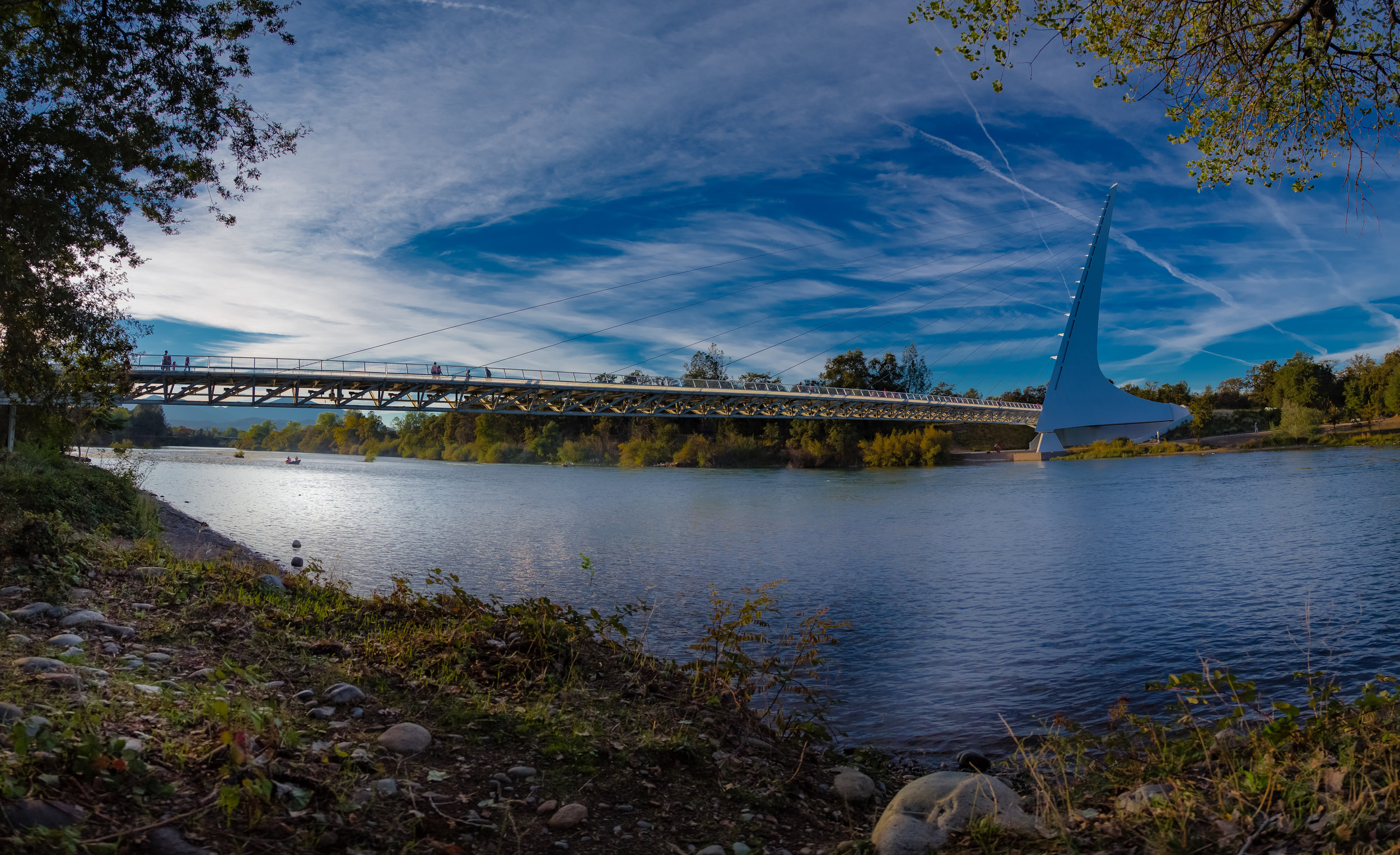 Our Technology and Services
With the use of our industry-leading software, we work promptly to deliver the requested services with a quick turnaround time. This cutting-edge technology has allowed us to develop trust among our customers. They are able to take advantage of online, email and phone customer service to place orders, receive updates and download records on submitted requests. Allowing them to work virtually anywhere and anytime, with full confidence their orders are in the capable hands of our staff with their best interest at the forefront.
Legal Photocopy Service offers traditional and online services including:
Medical Record Retrieval Services

Process Serving

Court Filing (Physical and eFiling Services)

Mobile Scanning Services

Online Request Management System
Document Production

Records retrieval

Discovery Services

Skip Tracing (Witness Locates)